2 Public Libraries rendering facilities of reading to public at large are mentioned under here,
Another bunch of four libraries are currently in pipeline to get operational.
Farzana Farooq

Library
Kotigram,
Lower Dir

, KPK

The world is full of magical places, and the library has always been one of them for children.. To create this magical world full of books, read Pakistan have built a Farzana Farooq public library in Dir, kpk. It generally have around 2500 books with the issuance of 50 books per day.. This library have books on over 24 different genre's which are history, Urdu, ,English, science, biographies, autobiographies, poetry, children stories, islamic history, Css/Pms/Nts/Etea and many more..

The library serves a population of 40,000 people of around 20 villages.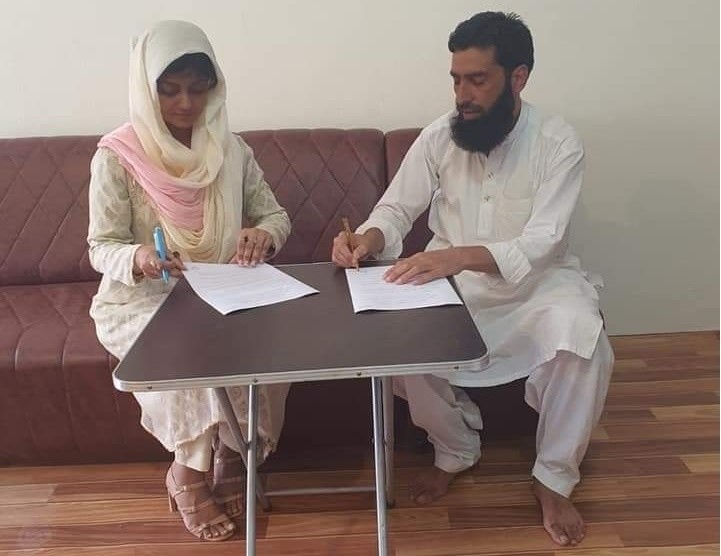 Sosat,
District Ghizer

 

, Gilgit

The library is established in the memory of Syeda Nasreen Sultana (late), founder member and advisor to Read Pakistan. The library benefits 12 villages in different valleys in the area. Syeda Nasreen was the adviser of Read Pakistan.