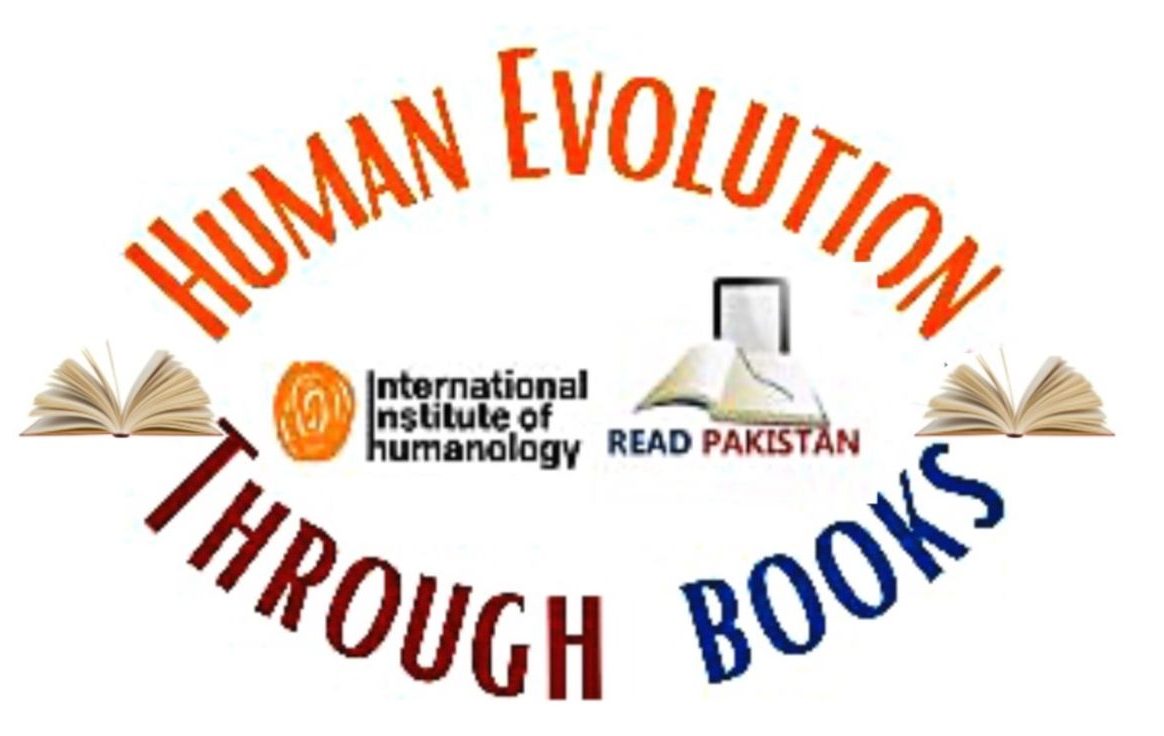 Human Evolution
Through Books
Human beings have their own unique persona, perspectives, emotions, way of living and to understand all these characteristics, 'Humanology' is the newly created science discipline. Humanology supports, how human beings change their lives by empowering, both personally and professionally.
In order to introduce this new discipline to read community, Read Pakistan in collaboration with the International Institute of Humanology organized their first introductory 2-Day event on 28-29th August 2021.
The main theme of the event was 𝗛𝗨𝗠𝗔𝗡 𝗘𝗩𝗢𝗟𝗨𝗧𝗜𝗢𝗡 𝗧𝗛𝗥𝗢𝗨𝗚𝗛 𝗕𝗢𝗢𝗞𝗦. It is imperative that Reading improves our "theory of the mind" – how we think other people are thinking. Reading helps us empathize much better, letting us to connect with other people more as it educates us to realize and accept other perspectives, and this eventually lead us to understand the concepts of Humanology. The event covered the concepts of Humanology and its tools, methods, strategies, techniques and philosophies. Some of the well-known writers and humanologists were invited to share the concepts of humanology to the Read community.
The International Institute of Humanology develops and supports this new discipline to study and explain human beings. It was founded by Jessica J Lockhart in 2013. She is also an internationally renowned prize-winning speaker and author, recently joined Read Pakistan as Read Ambassador from Panama.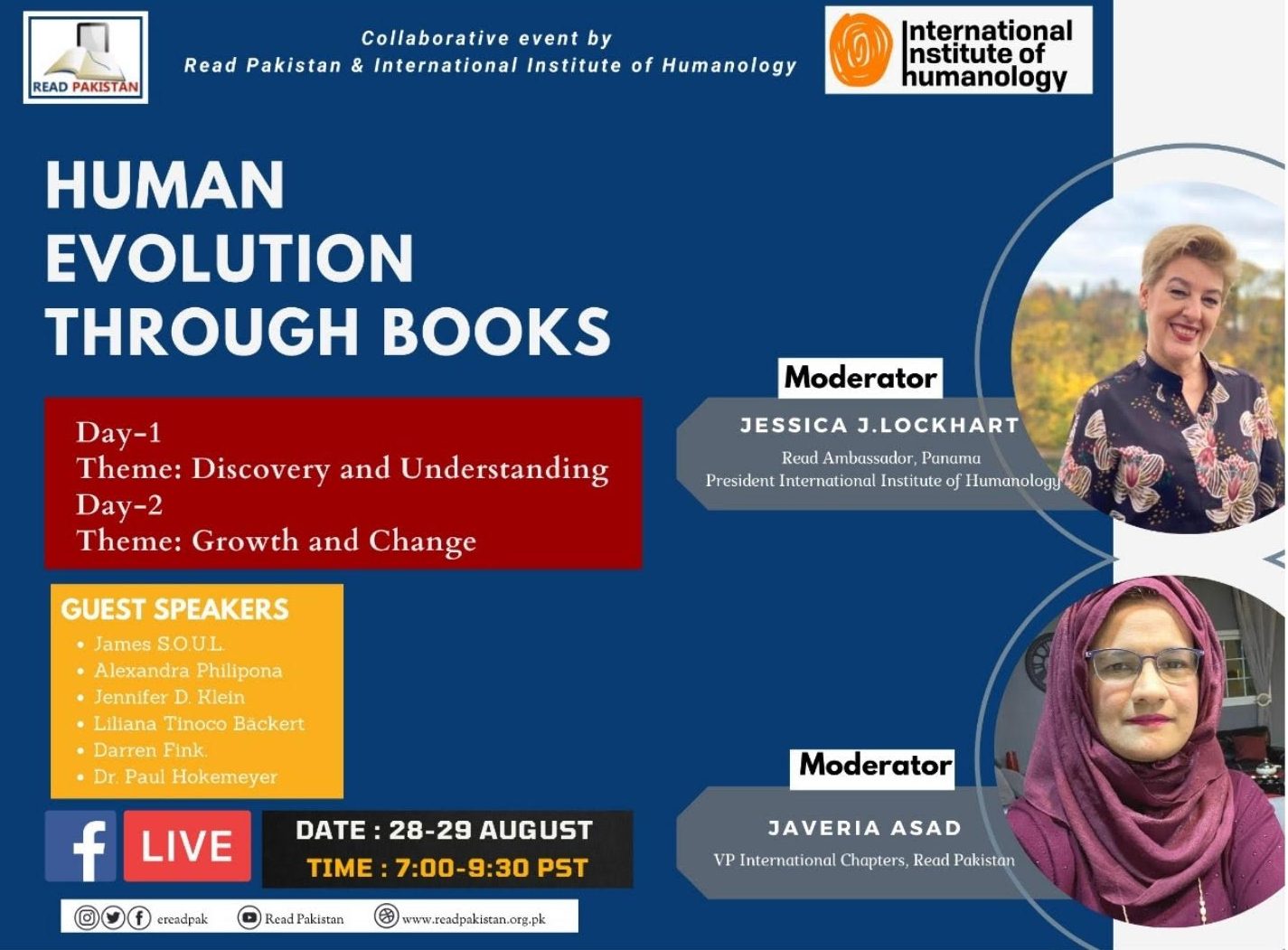 Day

1
Was designed on the topic 'Discovery and Understanding'. Well known humanologist James S.O.U.L. Optimism Coach, Entrepreneur and Creative Director of the International Institute of Humanology from Panama; Alexandra Philipona, Optimism Coach and Life Coaching for Executives from Switzerland; Jessica J. Lockhart as Humanologist, author and director of the International Institute of Humanology joined the discussion.
Day

2

Day 2 was based on the topic 'Growth and Change. Well known authors, Jennifer D. Klein, teacher of literature and creative writing, author of The Global Education Guidebook, from United States; Liliana Tinoco Bäckert, Journalist and author from Switzerland; Darren Fink. Cofounder of Transfiguring Adoption and author of A guide to Magical Creatures Around Your Home from United States; and Dr. Paul Hokemeyer. Psychotherapist and author of Fragile Power from United States joined the session.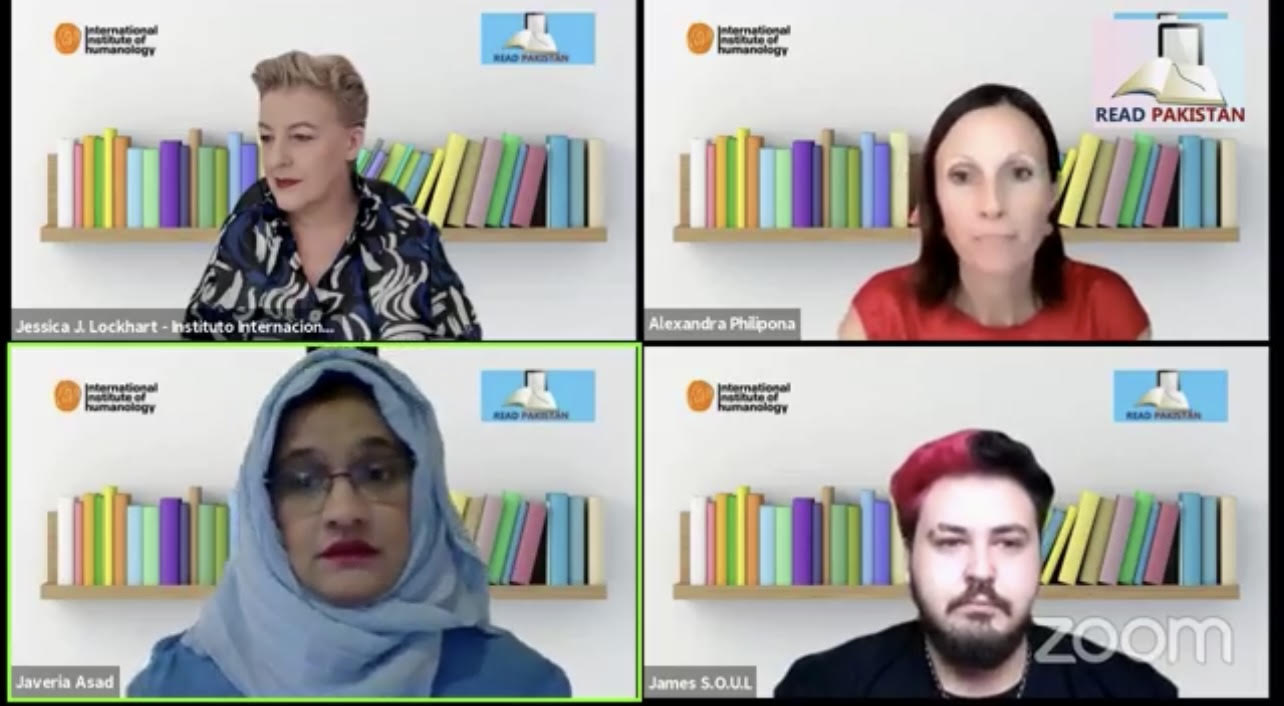 Read Pakistan and International Institute of Humanology are currently collaborating and successfully executing a project for their Read Communities, 'Human Evolution through Books'.
Moving forward, as part of schedule, second edition was launched on 25th September 2021 to take up the topic 'Violence against Women'.
"Violence against women is endemic in most countries and cultures, causing harm to millions of women and their families, Violence, in all its forms can have an impact on a woman's health and well-being throughout the rest of her life, even long after the violence may have ended. It is associated with increased risk of injuries, depression, anxiety disorders, unplanned pregnancies, sexually-transmitted infections including HIV and many other health problems. 1 in 3 women worldwide have experienced physical and/or sexual violence in their lifetime. Domestic violence is a global problem that affects 35% of women worldwide. Globally, as many as 38% of murders of women are committed by a male partner.
Overall, it was a well-crafted session and another feather on the cap for both the Organizations. The session fully covered the basic elements of the issue and proposed adoptable solutions.
Session link
Human Evolution Through Books 2.O
Empowering Women"
Human Evolution through Books is the collaborative project by Read Pakistan and International Institute of humanology.
This collaboration will be continued to discuss different social and educational topics under the umbrella of Humanology and Books.
New episodes will be designed on every last Saturday of the month.
So as per the schedule third edition was launched on 30th October 2021 to take up the topic Empowering Women.
Women's empowerment can be defined to promoting women's sense of self-worth, their ability to determine their own choices, and their right to influence social and economical change for themselves and others.
On global level only 22% women are holding high official bearers in government and private sector.
Empowering women is essential to the health and social development of families, communities and countries.
When women are living safe, content and productive lives, they can reach their full potential. contributing their skills to the workforce and can raise happier and healthier children. They are also able to help fuel sustainable economies and benefit societies and humanity at large.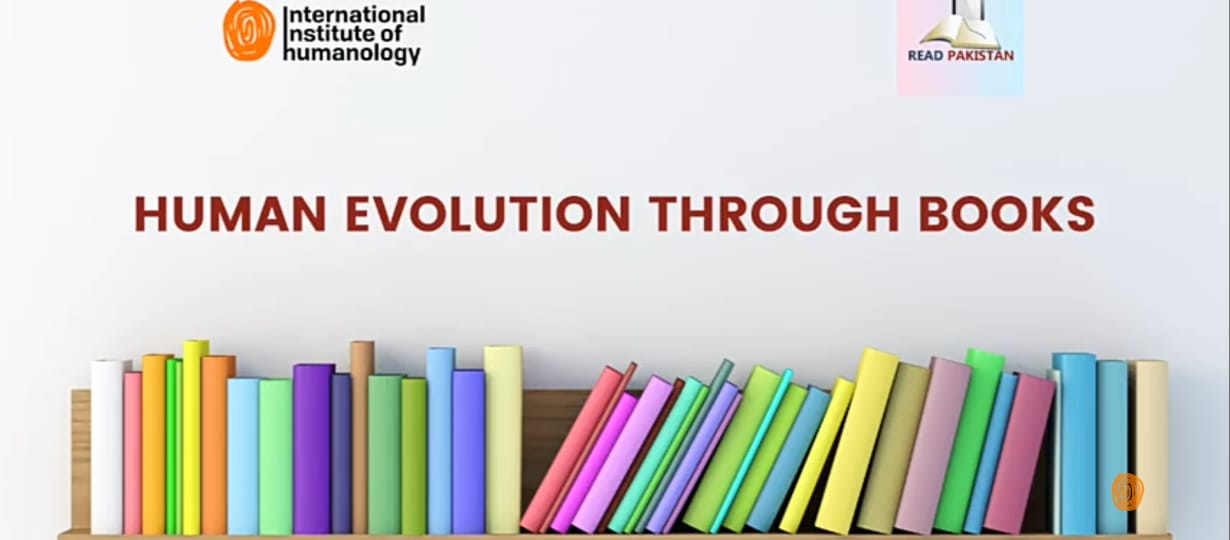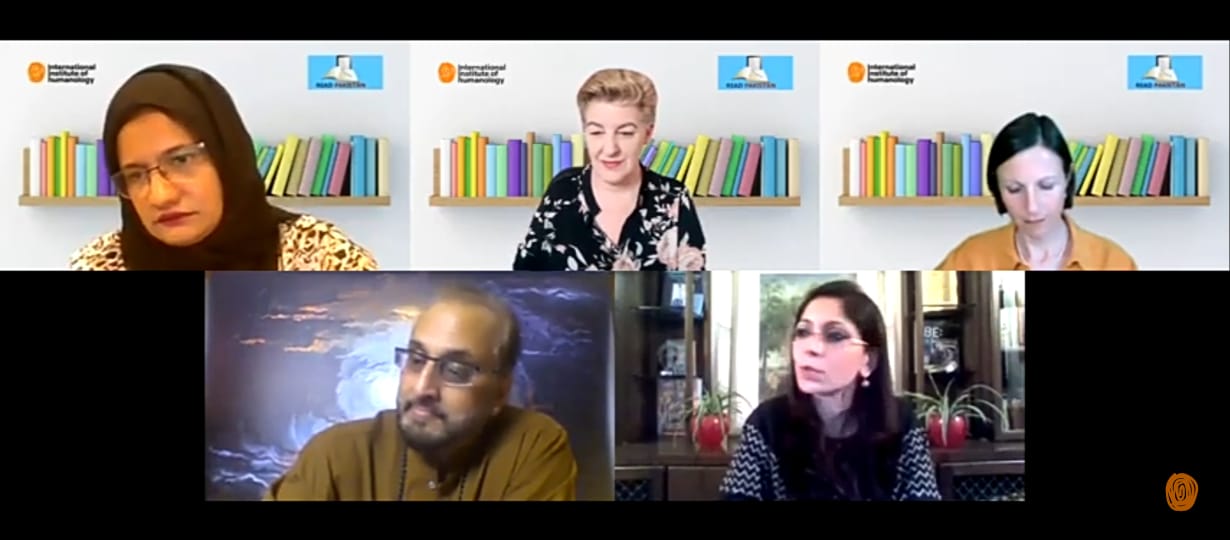 Human Evolution Through Books 3.O