Read Pakistan is an NGO, with a team of highly motivated professionals for an educated Pakistan moving ahead on creation of reading facilities accessible to all and to train teachers / librarians/ parents to develop a greater emphasis on reading habits in the children/youth and masses in coping up with present and future challenges with informed knowledge. Read Pakistan is now globally recognized for its certification for readers community, a standard for recognition and sensitization towards the "love of books".
With 54 Libraries established over a decade of hard work alongside more than 100 conferences, talk shows, seminars and Radio talk. A continues annual presence of 14 plus Universities all over Pakistan acknowledging National Readers Conference(NRC).
Read Pakistan has developed one of a kind Module System to enhance reading habits of various stages of life. The organization also focuses on developing Book Clubs at Universities for enhancement of reading capabilities.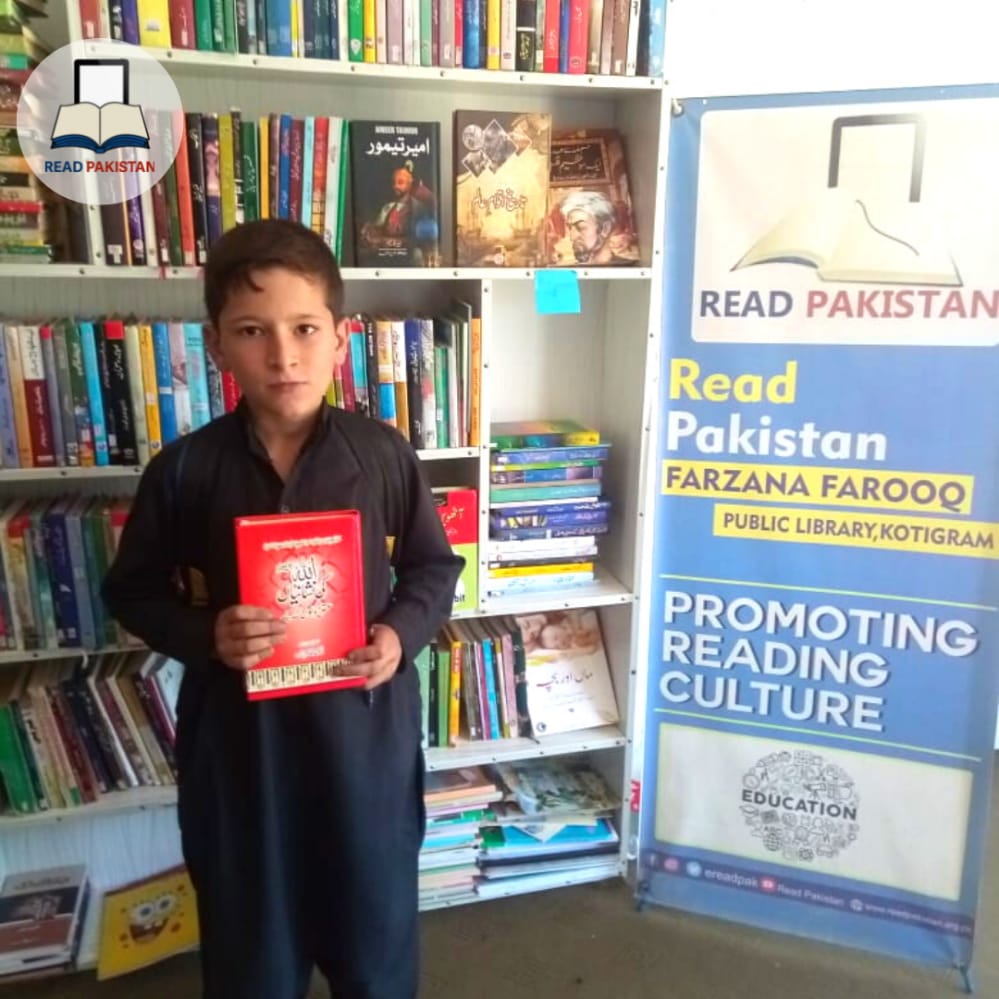 Chairman's Message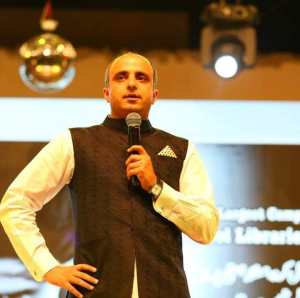 Farrukh Dall
"We can achieve the goals of inclusivegrowth, economic development, collective happiness, internal peace and true democracy by encouraging and promoting reading as a national habit".
CEO's Message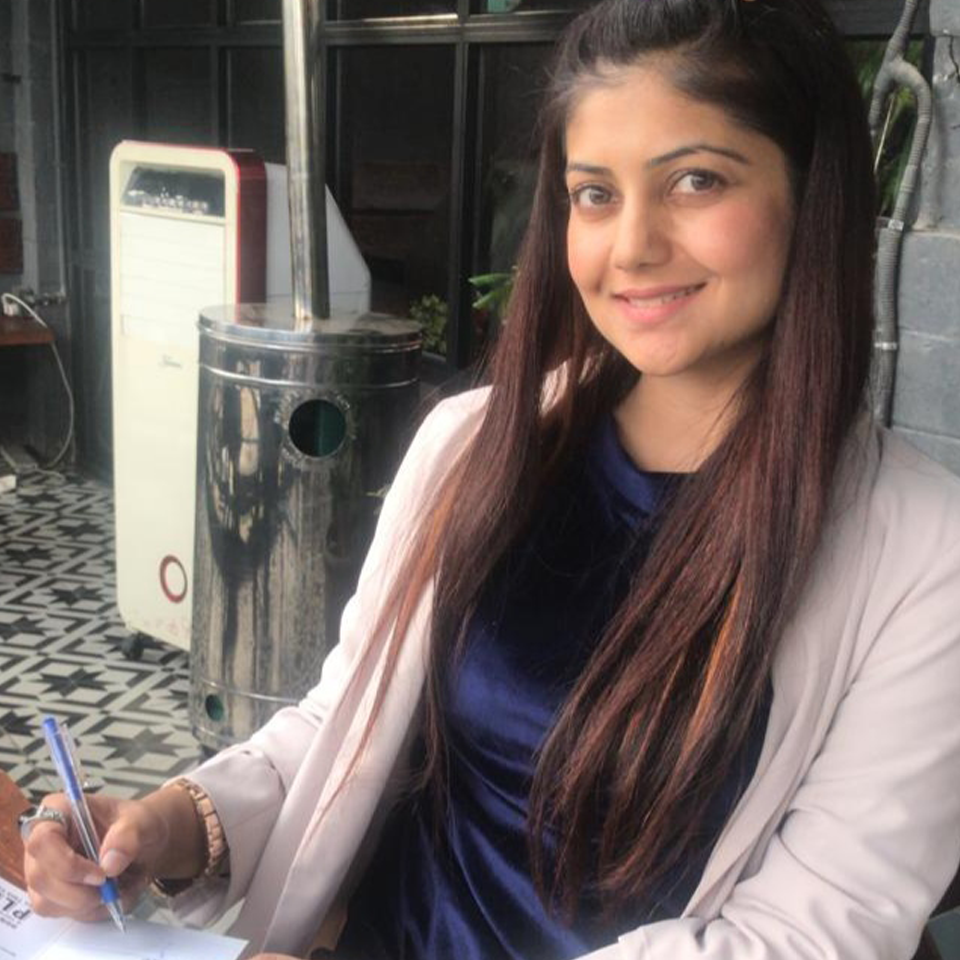 Syeda Fatima Hassan Gillani
"

I used to say, Reading is to mind what exercise is to body till the time I realized that reading is to mind as much as for the body

".
Vice Chairman's Message
Sher Afzal Khan
"Reading plays pro vital role in the development of strong relationship between parents and children. Reading also helps toddlers and free scholars is a higher aptitude for learning in general, academic excellence better communication skills and logical thinking skills".

50, 000
LITERARY YOUTH ASSOCIATED

4
PUBLIC LIBRARIES

50
SCHOOL LIBRARIES

47
BOOK CLUBS in Universities

8
COUNTRY CHAPTERS
Motivational Speaking and Role of Books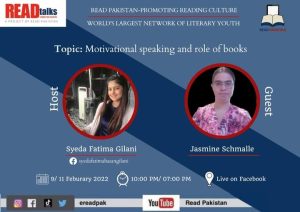 Our Journey with Read Pakistan
READtalks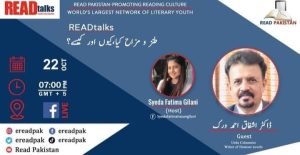 Books as our Intellectual CV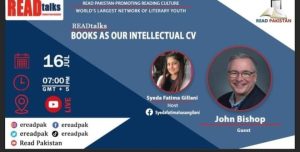 Reading, Writing and Publishing in Africa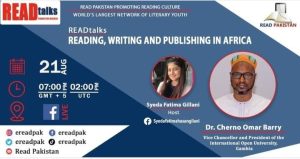 Quaid-e-Azam University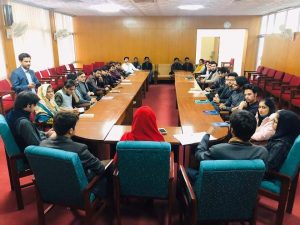 University of Bahria ISB
University of WAH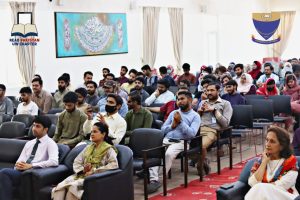 Fatima Jinnah Women University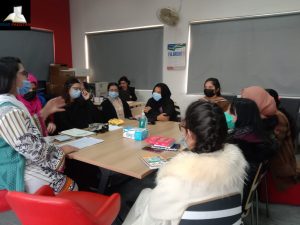 IBA Sukkur University