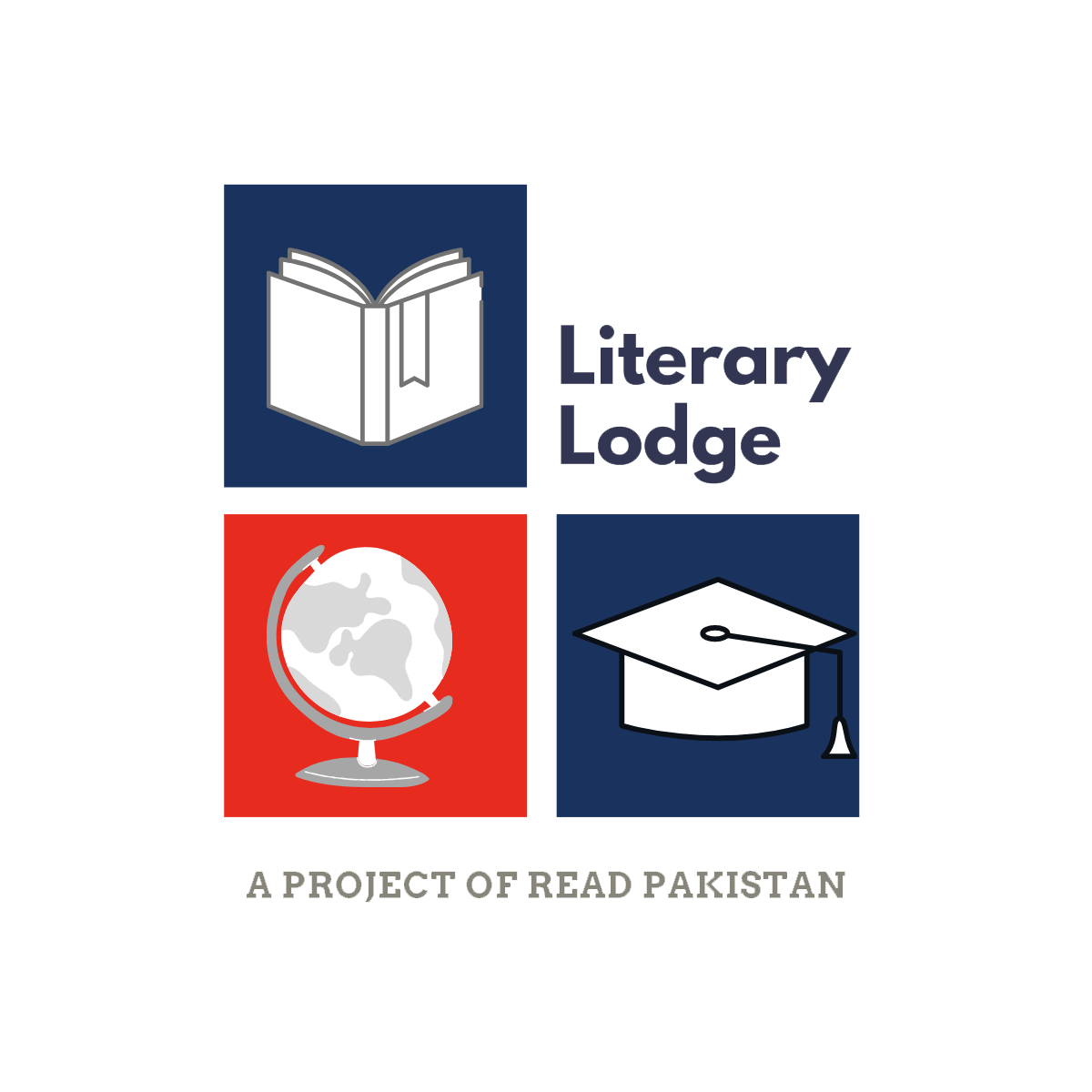 Read Pakistan is glad to launch a compelling initiative aiming to provide the latest information about frequently discussed topics all around the globe. Through this initiative, subsequent talks will be organized on weekly basis where experts will give their insights regarding the particular topics. For the benefit of maximum people, Read Pakistan is going to organize these talks live on Facebook and YouTube. There will be a diverse range of topics that will be covered in which the first and essential one is literature. Experts will discuss the masterpieces of literature which have transformed the lives of individuals, societies or nation as a whole. This will be very helpful for reading enthusiasts who hold high spirits for reading, to find the revolutionary and efficient pieces of literature which will confer maximum yield. There will also be talks on life stories of well-renowned writers and other inspirational personalities whose lives are full of lessons. Honorable guests will share these lessons and assist us to implement them in the journey of our life so that we can reach maximum heights and fulfill our dreams and goals. Furthermore, the educational system will be another main topic that will be discussed. Experts will highlight ongoing conundrums in education systems and propose methodologies to mitigate them.
پاکستان کا پہلا یو ٹیوب اور فیس بک پر منعقد ہونے والا شو جس میں دنیا بھر میں ہونے والے  جدید بحث و مباحثے( بک انڈسٹری اور لٹریری ورلڈ سے متعلق ہر موضوع ) کا احاطہ کیا جاتا ہے۔ اس مباحثے میں دیگردانشور مُصنیفین کی آپ بیتیاں، تعلیمی نظام پر جائزہ، ایجوکیشنل ٹیکنالوجی اور لائبریریز کے تعمیراتی منصوبات  سرِفہرست ہیں۔ اس کے علاوہ اس مچان پر ماہانہ ؤ سالانہ  ہونے والا لٹریری/بک فیسٹیول اور کتابوں کی اشاعت اور تشہیر کاری کے انعقاد سے متعلقہ ہر قسم کی معلومات  بھی فراہم کی جاتی ہے۔
Literary lodge aired twice a week, embarking exclusive pinnacles of global formal Education, reading culture, Ed-tech, Read Pakistan's initiatives both national and international.
Literary lodge, proves to be the most effective channel through Read Pakistan's platform, has attracted over 10,000 viewership worldwide.RJ Fawad the host of the show holds a wide range of experience with radio broadcasts, is a voice over artist, and has hosted over 100 stage shows.