Read Pakistan

At A Glance
Read Pakistan is a Trust registered under the Trust Act, with a team of highly motivated professionals for an educated Pakistan moving ahead on creation of reading facilities accessible to all and to train teachers / librarians/ parents to develop a greater emphasis on reading habits in the children/youth and masses in coping up with present and future challenges with informed knowledge. Read Pakistan is now a globally recognized for its certification for readers community, a standard by which individuals may demonstrate their competence and professionalism in their respective fields/ professions in different walks of life.
Read Pakistan has been established with the sole objective of the revival of habit of reading for pleasure, knowledge, entertainment, wisdom, guidance, intercommunication, mediation and above all having a profound insight about the panorama known as life. As Francis Bacon says, "Reading maketh a full man". It equips the humans with a better understanding how to accept live a meaningful and successful life. "According to Lucas (1998), for example, the higher the level of education of the work force the higher the overall productivity of capital because the more educated are more likely to innovate, and thus affect everyone's productivity."
Vision

and

Mission
Read Pakistan envisions a society in which all people have access to reading materials with equal opportunities of learning for personal and professional growth.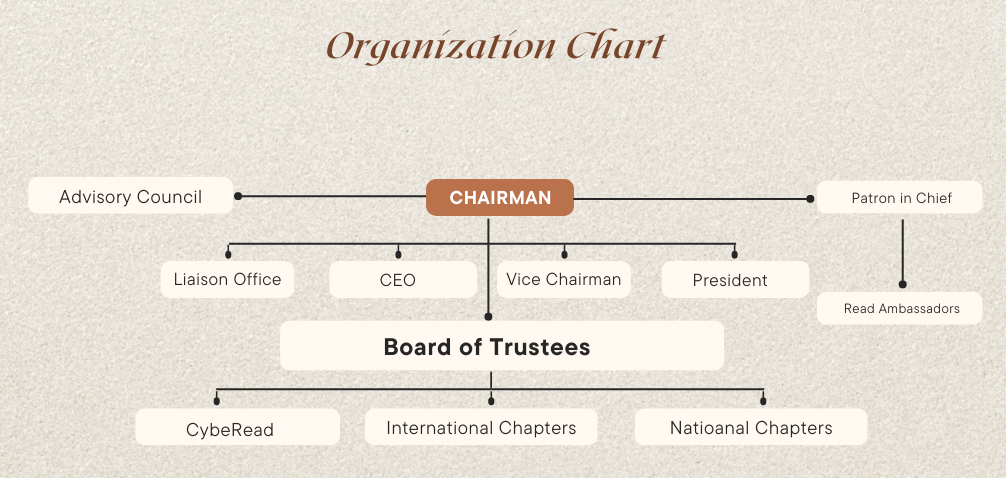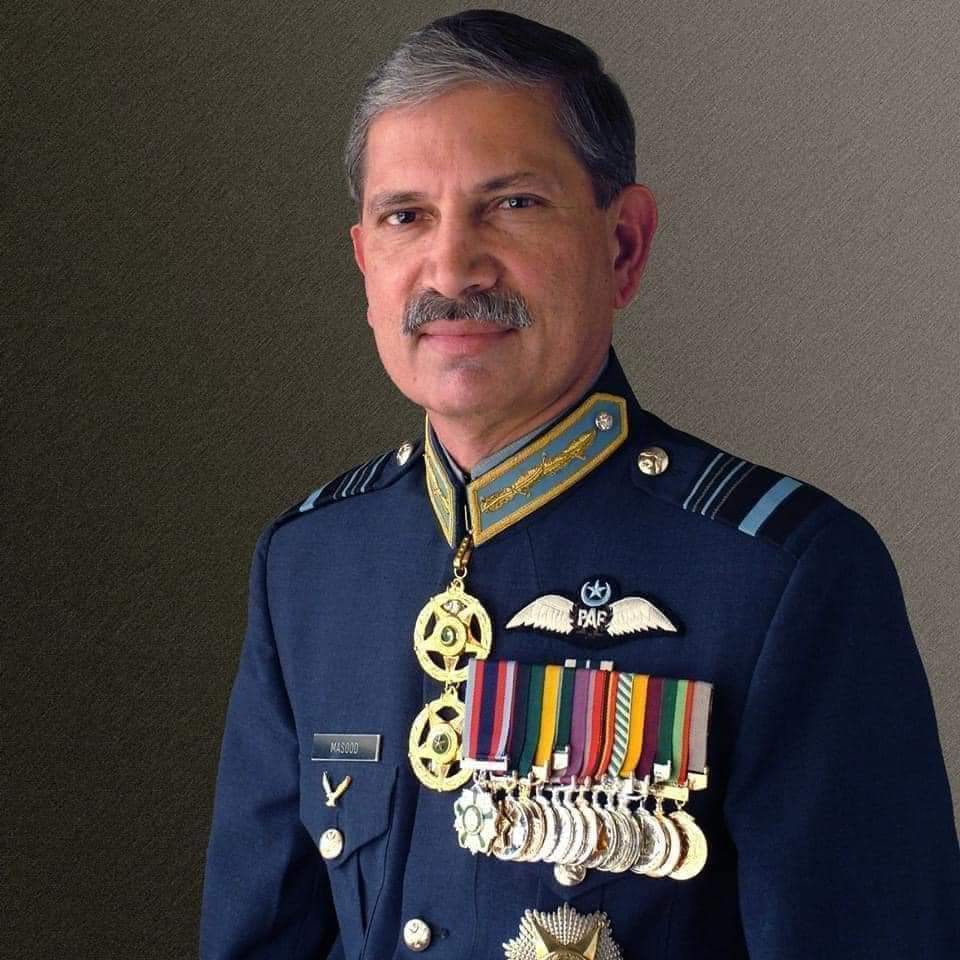 Air Mashal @ Masud Akhtar
PATRON IN CHEIF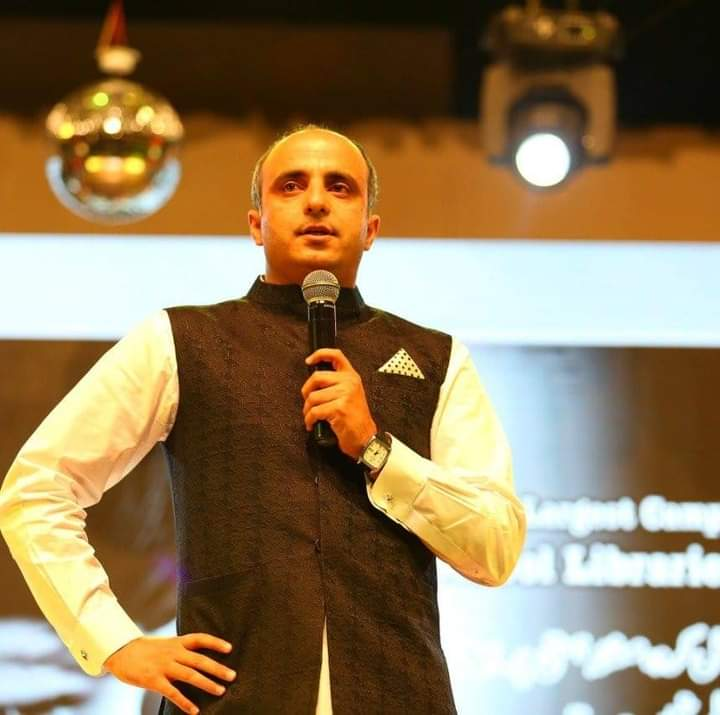 Farrukh Dall
CHAIRMAN
Assistant Attorney General
Education Rights Activist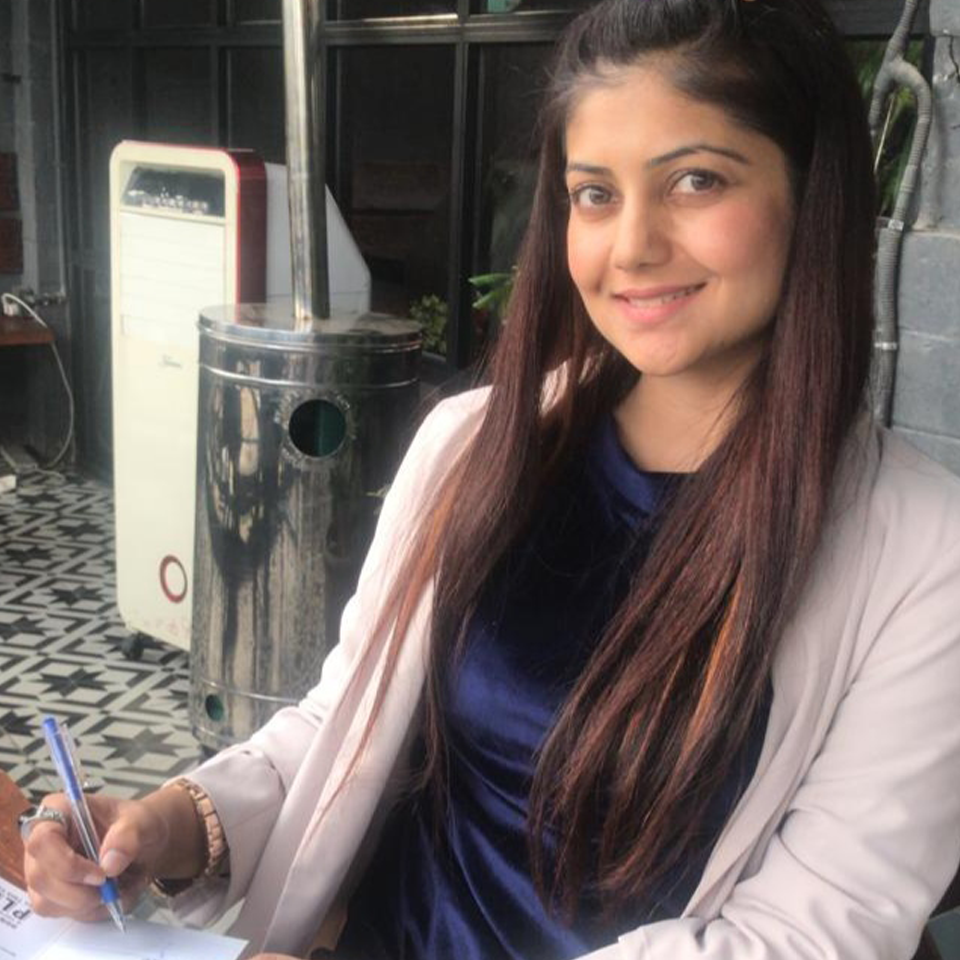 Syeda Fatima Hasan Gilani
CEO
Lawyer (Corporate Law Advisor & IP)
Writer/Linguist/Social Activist
Sher Afzal Khan
VICE CHAIRMAN
Professional Librarian/
President Koha Pakistan
Javeria Asad
Social Entrepreneur, Writer/Trainer, Blogger/Columnist, Mechanical Engineering, Media Correspondent
Umme Kulsoom Khan
President GB Pakistan
Consultant Educator
President ICT Pakistan Teachers Forum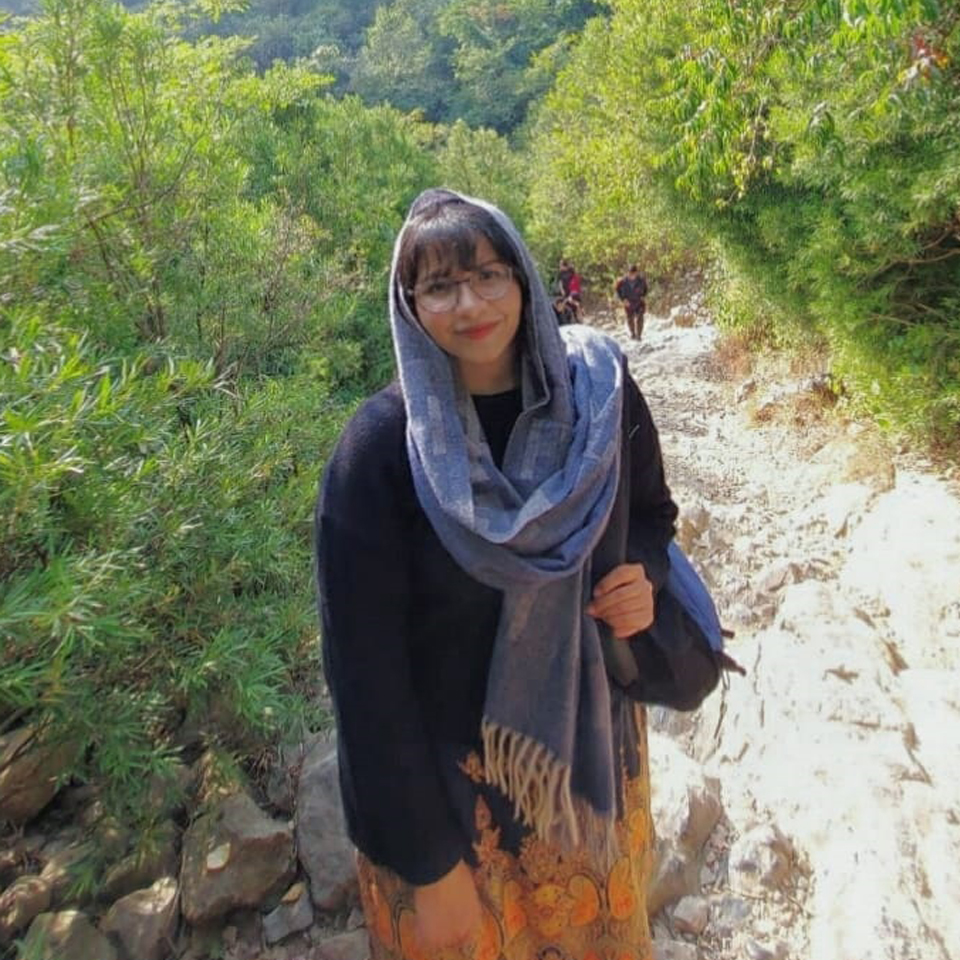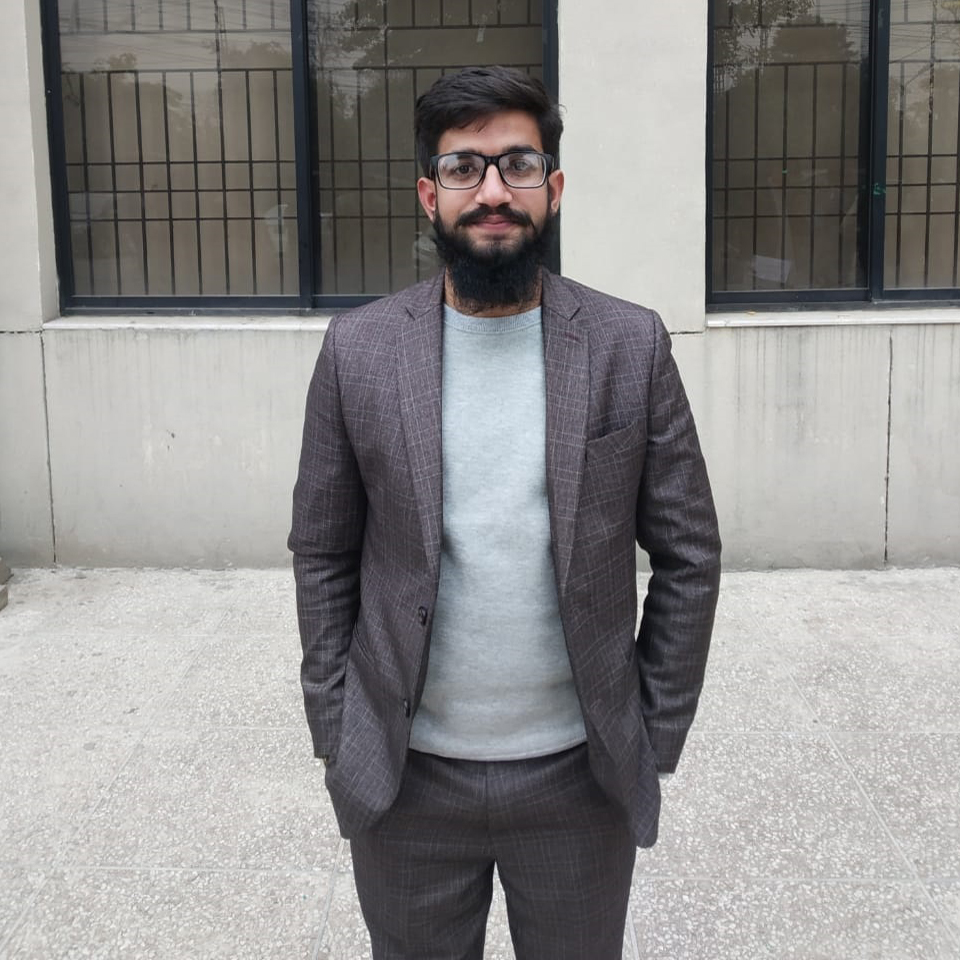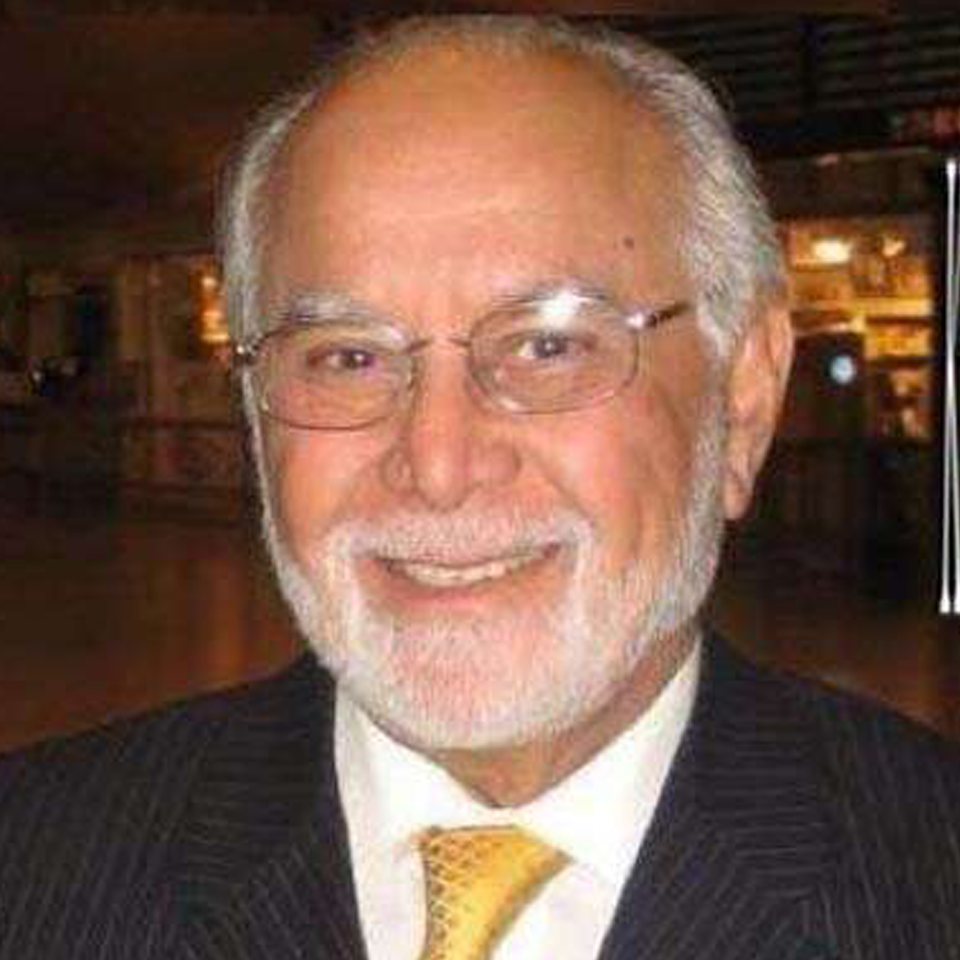 Dr. Ghulam Hussain
Medical Practitioner/Former Health Minister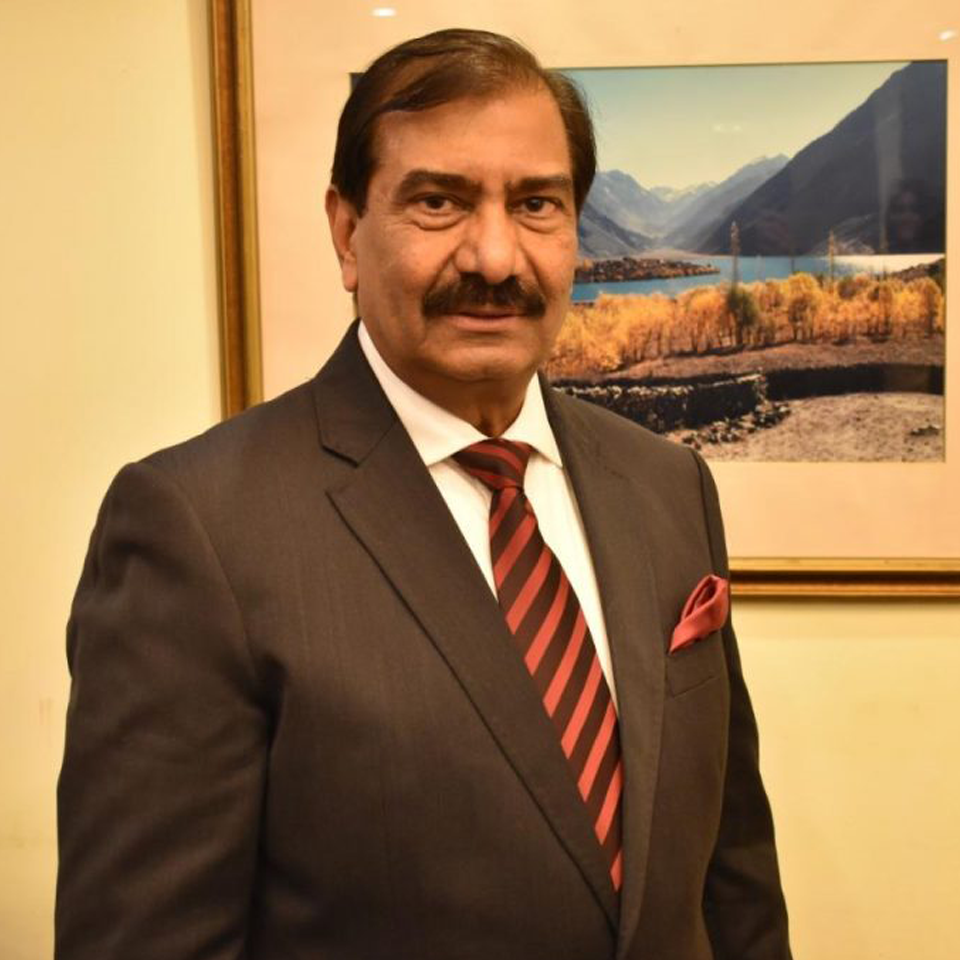 Capt. (R) Syed Mohammad Abid Qadri Gillani
Former IG Police/ DG FIA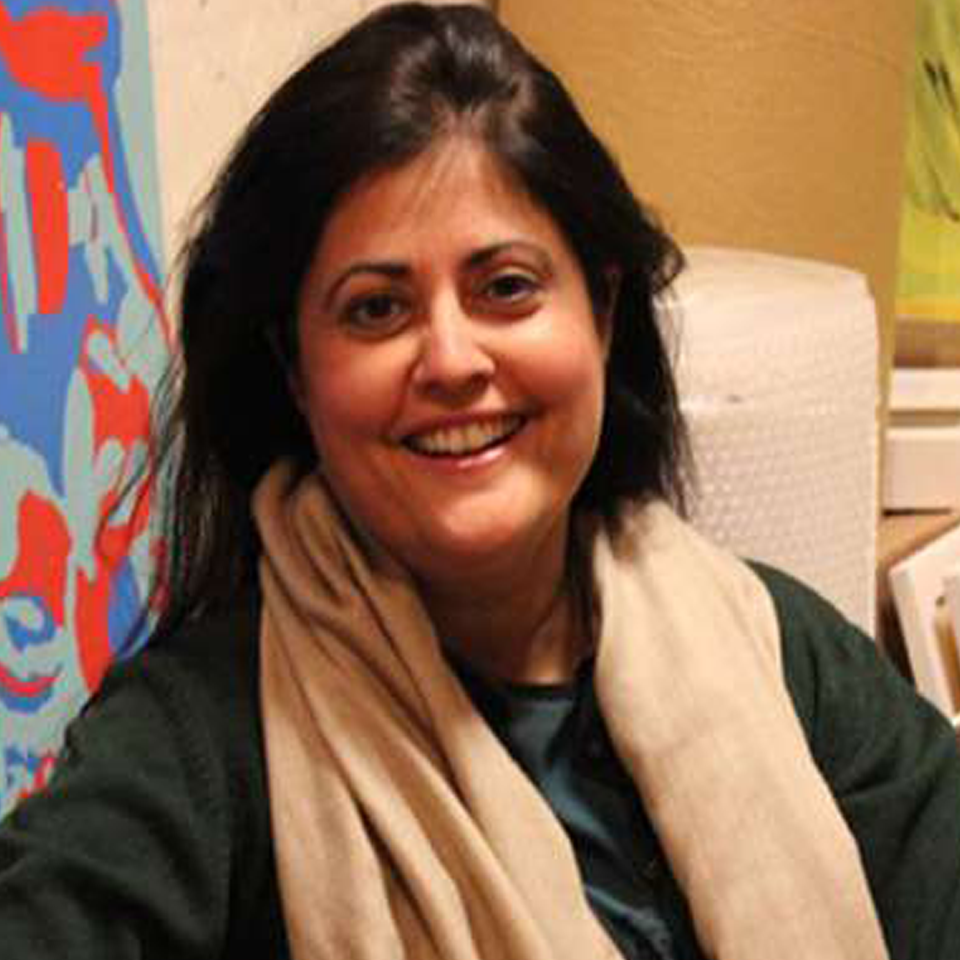 Asma Rashid Khan
Entrpreneur/Director Art Gallery, Serena Hotel
Dr. Fateh Muhammad Chaudhary
Former Advisor World Bank, Washington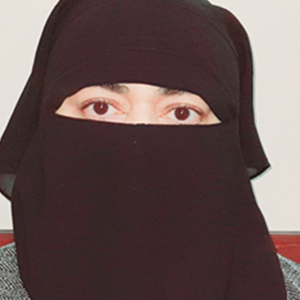 Numera Mohsin Sherazi
Islamic Scholar/Psychogist
Read ambassadors are chosen on the basis of their  profile. Their fundamental role is to coordinate different activities to raise the voice of Read Pakistan on various platforms.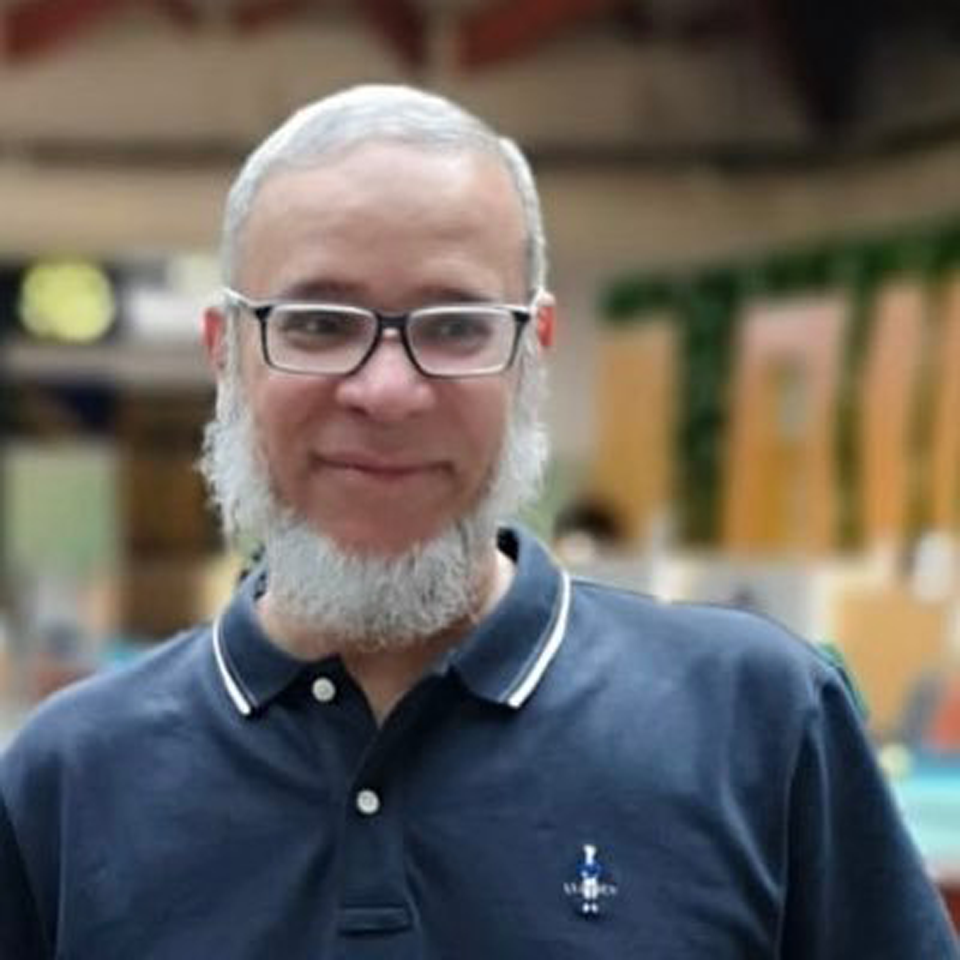 Dr Khalid Ibrahim Al Dossary
Islamic Scholar/ Former Professional Learning Head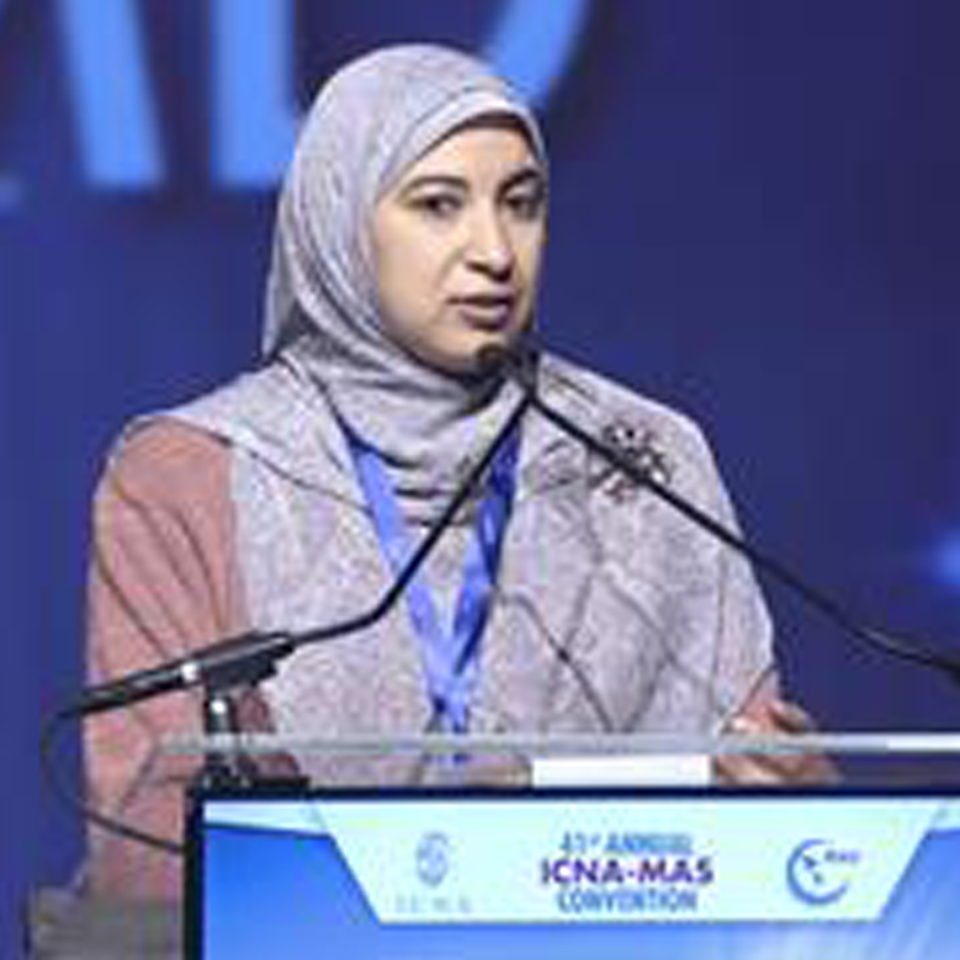 Suzi Ismail
Author/ Educator/ Communication Intervention Specialist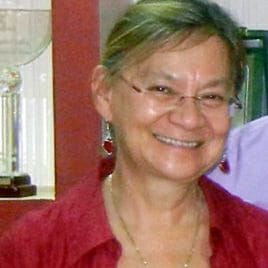 Barbara June Toye-Welsh
International Education and Development Consultant
Dani Amirah Mundy
Freelance Elt Trainer/ Materials Writer
Dr. Fatemeh Kamali
Iranian-German Political Scientist/journalist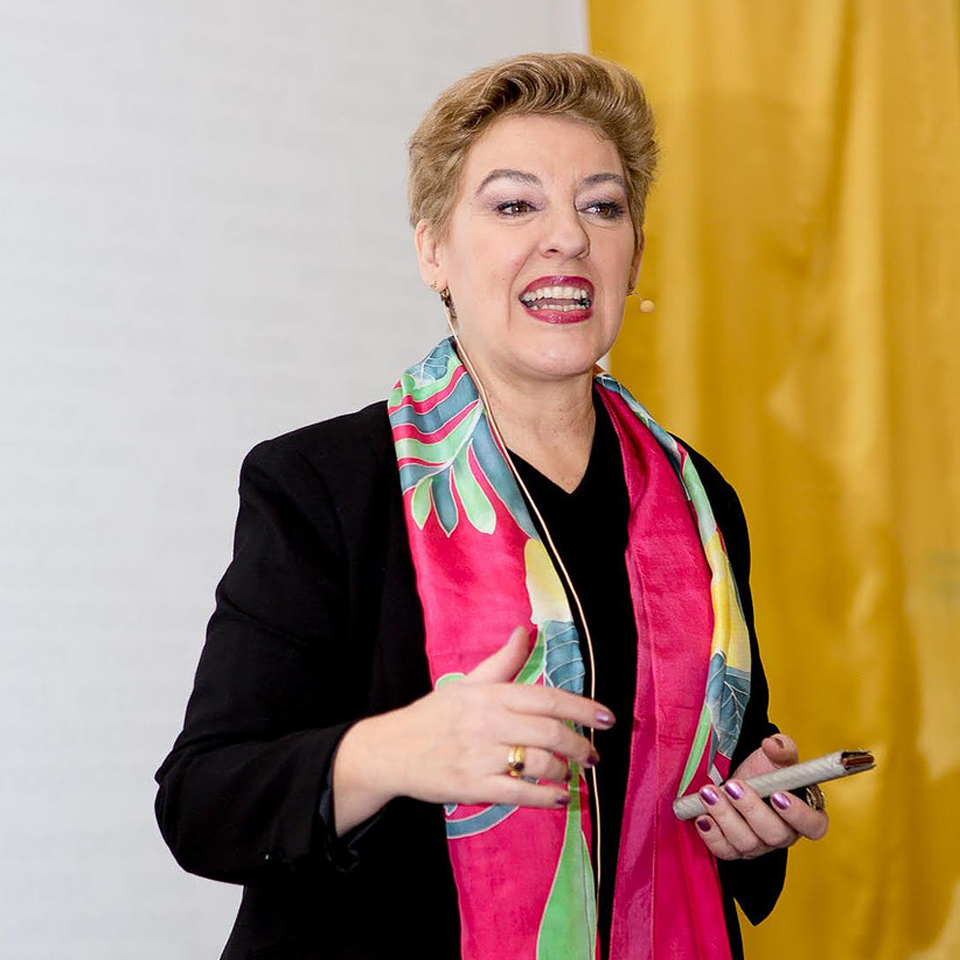 Jessica J Lockhart
Humanologist/Linguist/ Writer
John Bishop
Painter, Writer, And Illustrator