Tips for reading with kids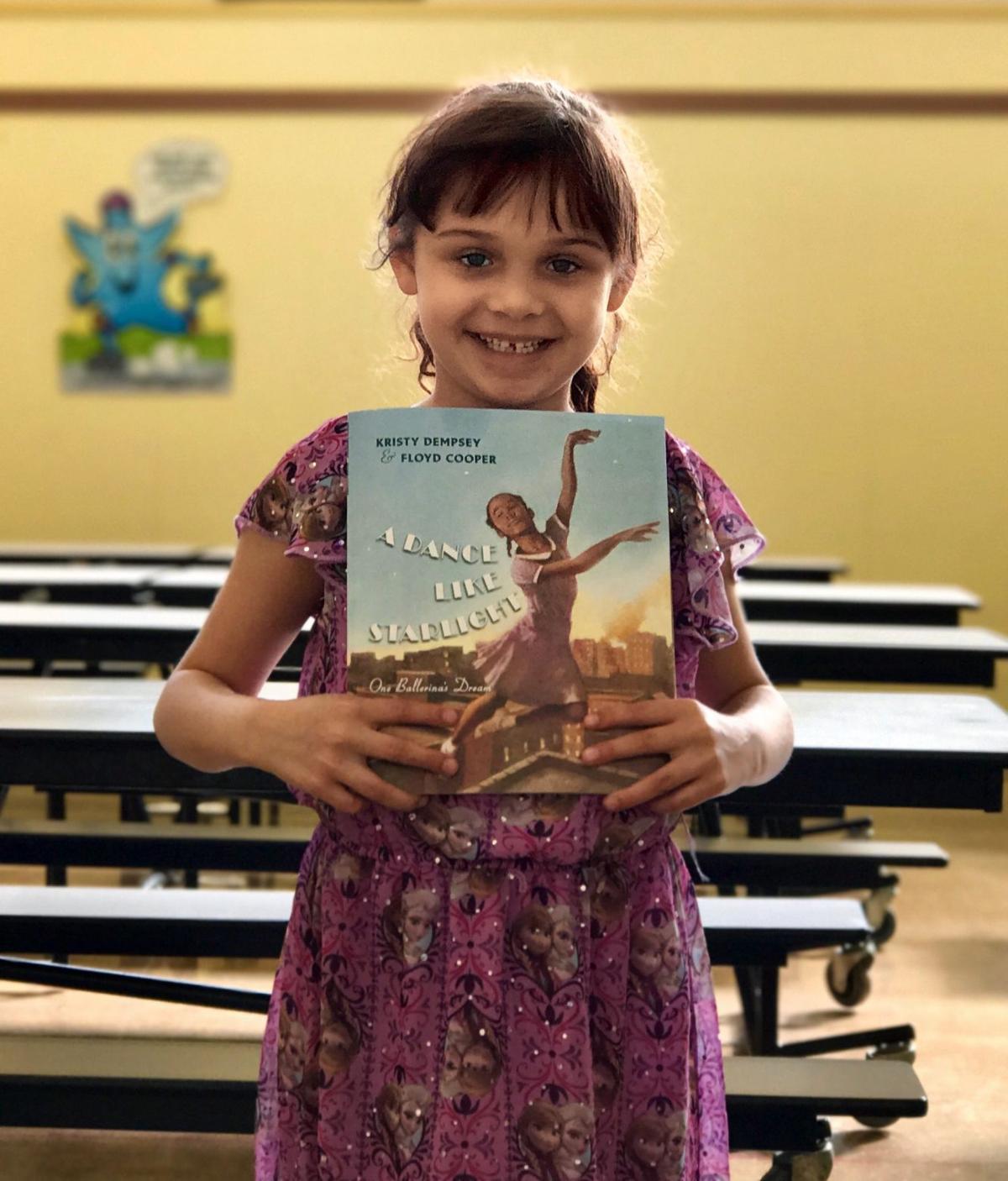 Della Harp
As families settle into the regular routines and earlier bedtimes of the school year, it's a great time to pull out some books and get your child excited about the new year of reading and learning.
For 26 years, SMART (Start Making A Reader Today) has been supporting kids in developing reading motivation and a love of books by pairing PreK through third-graders with caring adult volunteers for one-on-one reading time and books to keep and share with their families.
As SMART prepares to serve nearly 700 children in Douglas County this year, we want to share some of the tips we've developed to help our volunteers and families spark a love of books and reading in kids.
Reading aloud together is a great way to have fun with books. Depending on your child's age and comfort with reading, they can read to you, you can take turns, or you can read to them. One common myth is that children should be encouraged to read independently as soon as possible. In truth, listening to books being read aloud continues to be extremely beneficial, even for children with strong reading skills. Here are a few tips for having fun read-alouds with your child:
• Use plenty of expression and enthusiasm. Don't be afraid to incorporate dramatic gestures and voices.
• Vary the pace at which you read. For example, read more quickly during the exciting parts of the story.
• Act out parts of the story; children love to pretend.
• Allow a wiggly child to move about while you read aloud.
• Don't worry about not finishing a book if your child seems uninterested. Simply invite them to choose a different book.
Another good way to build reading skills and engage your child in books is by asking questions as you read. As a general rule of thumb, pause for five seconds after asking a question to allow your child time to process and respond. Here are some questions to spark a conversation about what you're reading:
• What do you think this book will be about?
• What do you know about this topic?
• What just happened in the story?
• What do you think will happen next?
• How do you think a particular character feels?
• Have you ever seen or experienced something like this?
• What did you learn about this topic? What do you want to learn more about?
Above all, remember to focus on fun and engagement. Creating time to have fun exploring books outside of school is a wonderful complement to what the kids are learning at school and helps nurture lifelong readers.
courtesy of The News Review