Reading; Superfood for the mind
Superfood for the mind: 10 reasons why you should cultivate the habit of reading
There are very few joys as pure and simple as losing yourself in a book or chancing upon a good one. (Shutterstock)
Greek philosopher Plato once said, "Books give a soul to the universe, wings to the mind, flight to the imagination and life to everything". There are very few joys as pure and simple as losing yourself in a book or chancing upon a good one. Ask any book lover about the pleasures of reading and even the most inarticulate will wax eloquent on the delights of ink-and–paper adventures.
If you happen to be one of those who hasn't explored reading beyond textbooks, you're missing out on a very healthy habit. Here are 10 reasons why you should ditch that TV show for some quiet reading time:
Reading helps in brain development
Studies have shown that reading has a direct effect on brain activity and helps the brain create new connections while strengthening existing ones. Research by the Carnegia Mellon University, US, shows that besides increasing attention span and muscle development, reading is directly associated with the flow of certain white fluids responsible for enhancing cognitive communication.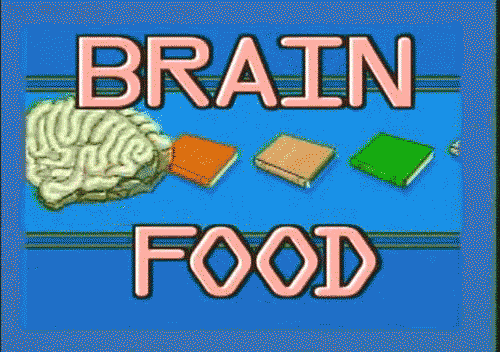 It's the portkey to new worlds and adventures
"Books are a uniquely portable magic," writes American novelist Stephen King in his memoir On Writing, and rightly so. A well-written and narrated story – be it a fantasy novel, period drama, horror, sci-fi or even nonfiction – will transport you to another time and place and open your mind to new perspectives and ideas. Reading helps you challenge the confines you have been living in for a long time by giving you an insight into alternate opinions, theories and lives.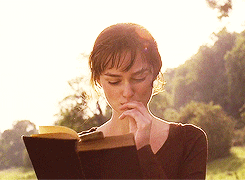 It helps you grow emotionally
Keith Otlay, a psychologist at the University of Toronto, says that reading stories about other people and of their struggles improves empathy and communication. Reading literary fiction enhances the ability to imagine what must be going on in someone else's mind, known as the theory of mind. This helps improve the readers' social life and their participation as an active member of their community.
Reduce stress and anxiety
Studies show that reading helps in reducing stress and anxiety level in adults. Psychologists believe that concentrating on a story and being absorbed in it eases the muscles of the heart and mind. When the world around you gets a bit much, you always have a safe haven to escape into.
Survival reading
Reading as an activity for receiving information and instruction has been termed survival reading and is essential for effective living. Learning information that is essential for taking important and well-informed life decisions is as important as reading for stress reduction and rejuvenation. In other words, reading makes you smart.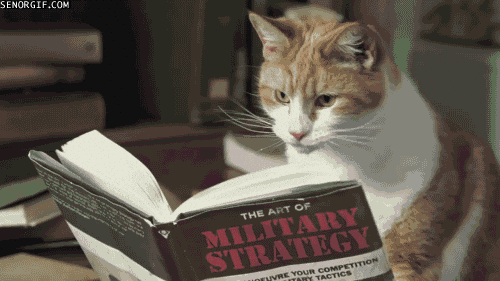 Superfood for young minds
Reading books with or aloud to children provides parents an opportunity to bond with their children. Stories help in character building, provoke curiosity and independent thinking. They make kids more empathetic, develop their imagination and ability to articulate and express themselves. Reading books is essential for the mental growth of children.
Reading books is essential for the mental growth of children. (Shutterstock)
Knowledge gives you confidence
Reading not only makes you empathetic, but all the knowledge that you gain also makes you more confident. Books arm you with facts and ideas that make you interesting. Everyone likes to hang out with someone they can have a rich and stimulating conversation with!
Easy on the pocket
Reading is not an extravagant activity. It is a low-maintenance activity that doesn't require any expensive resources or any special arrangements. One can grab a book or a Kindle anywhere, anytime and start reading.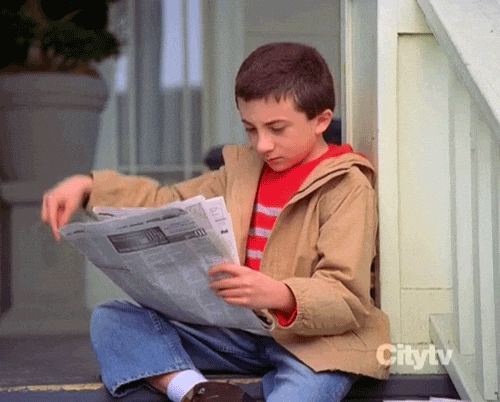 Improves job prospects
A study by the University of Oxford says that reading is the only out-of-school activity for 16-year-olds that is linked to getting a managerial and professional job in later life. "According to our results there is something special about reading for pleasure. The positive associations of reading for pleasure aren't replicated in any other extracurricular activity, regardless of our expectations" says, Mark Taylor, researcher, Oxford University.
More power to you
As writer Vera Nazarian says, "Whenever you read a good book, somewhere in the world a door opens to allow in more light." Reading and researching can help you build on good ideas and identify bad ones before they create trouble. The experiences and struggles – the stories – of other people help put your own life in perspective. Reading gives you the strength to fight for what is right and against what is wrong. Or at least the ability to tell the difference!
courtesy of HT